Translation
Our Family Workers provide free translation of official documents including birth certificate, marriage license, utility bills, bank papers, insurance papers, graduation and school certificates, immigration papers, etc. They can translate from English to Spanish or Spanish to English, whichever is required.
In addition, we offer free translation for conversations in person or via telephone.
Fax or photocopy machine (free) – 5 page maximum
Assistance filling out DHS forms
We offer assistance in applying for gas and electric benefits for low-income families.
Assistance with other forms from the Family Assistance Office, Passport Applications, etc.
Job Referral Service
We use the Michigan Talent Bank and other services to locate businesses who are currently hiring.
We help our clients create and prepare resumes and post them on job sites.
Current job openings are posted on the bulletin board in our lobby and updated regularly.
We host a job fair every four months. Call for more information about the next job fair.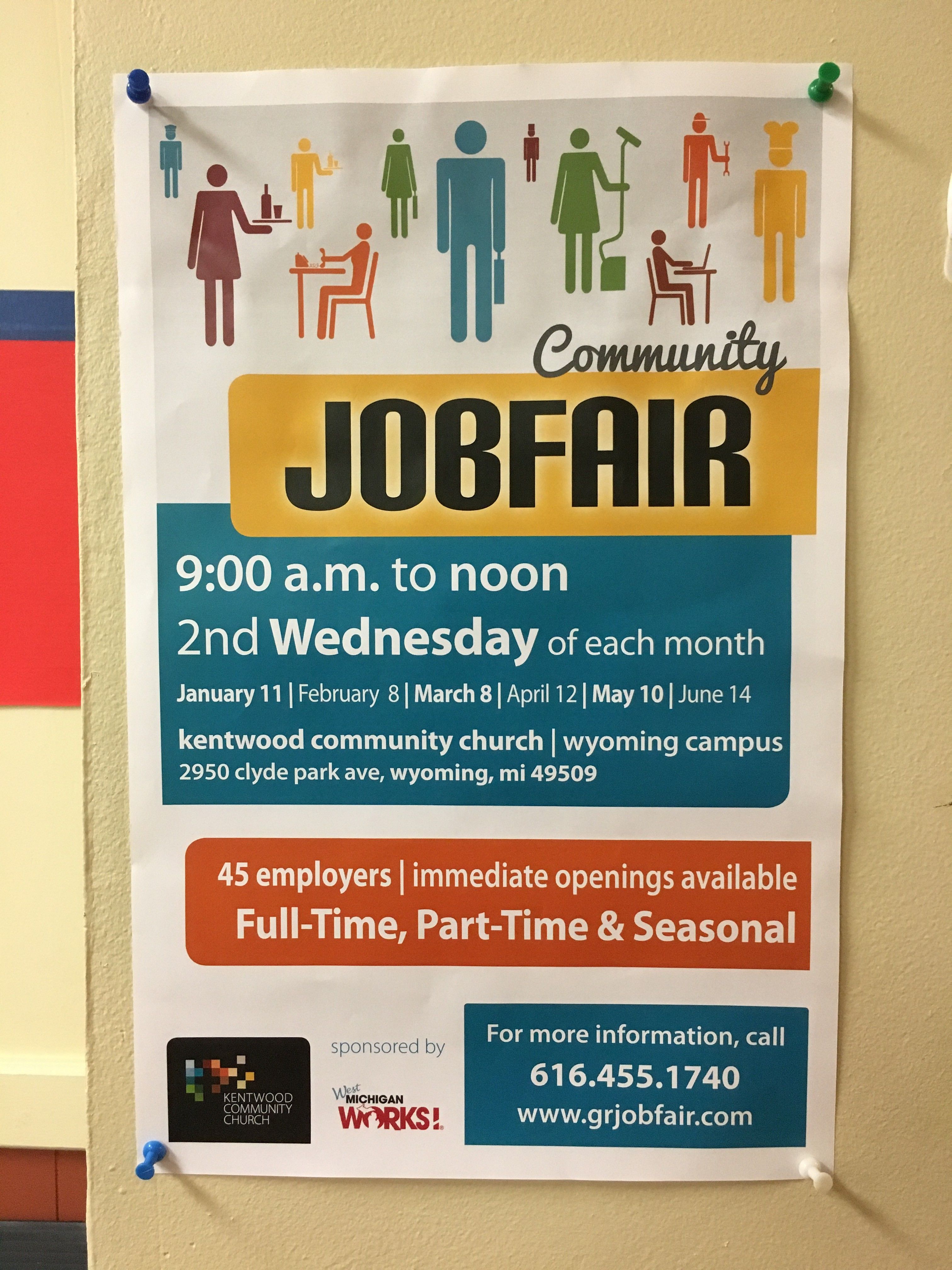 Do you want more information?