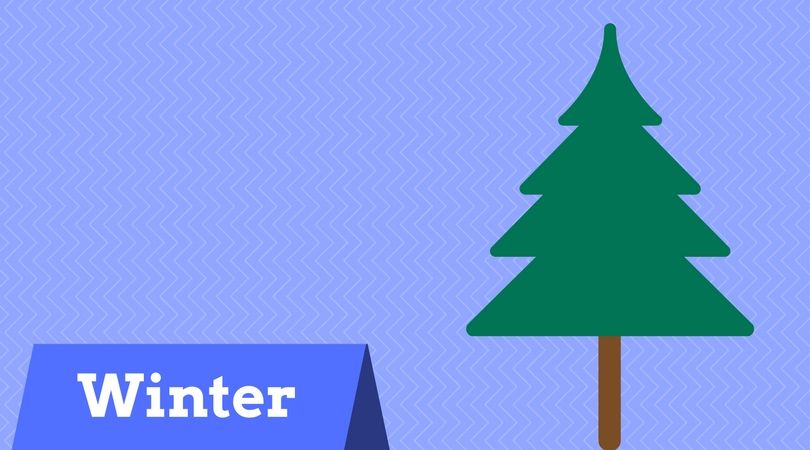 November We count on many churches and individuals to fill Thanksgiving food baskets for hungry residents. Many donors also enjoy delivering the baskets personally. Baskets are delivered Monday-Wednesday of Thanksgiving week
December For many years we have been blessed with a Christmas Fiesta provided by Hillcrest CRC in Hudsonville. They provide entertainment, gifts, food, and fun for many area families who would otherwise have very little to celebrate during the Christmas season. Others donate shoeboxes full of toys, candy and personal hygiene items.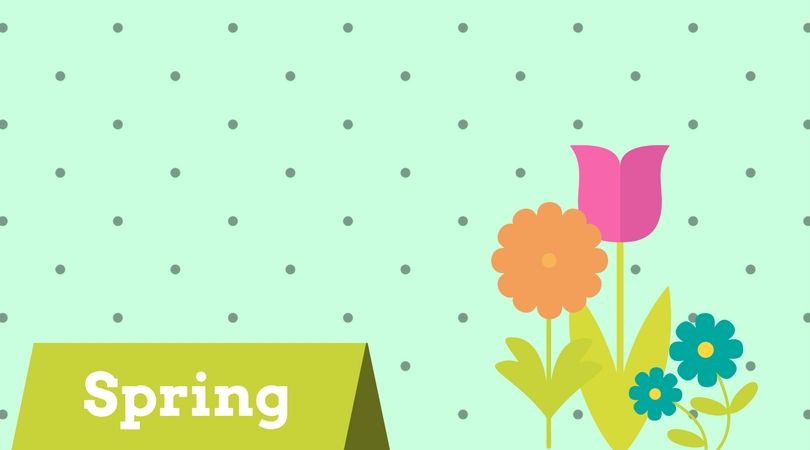 January-April During tax season, Roosevelt Park Ministries is a host site for VITA preparation. For more information on VITA, visit our VITA page or call to make an appointment.
Easter We host an Easter community breakfast and egg hunt in order to celebrate the resurrection of our Lord and Savior. This event is a great way to meet people in the community and celebrate the holiday.
April With the help of community partners, staff and volunteers, the Healthy Living Camp will be held over spring break, and it will be used to educate youth participants in the seven dimensions of wellness, using public health subject matter experts to engage participants in activities that will increase their knowledge of healthy living in order for participants to recall, adopt, and demonstrate healthy living behaviors and skills.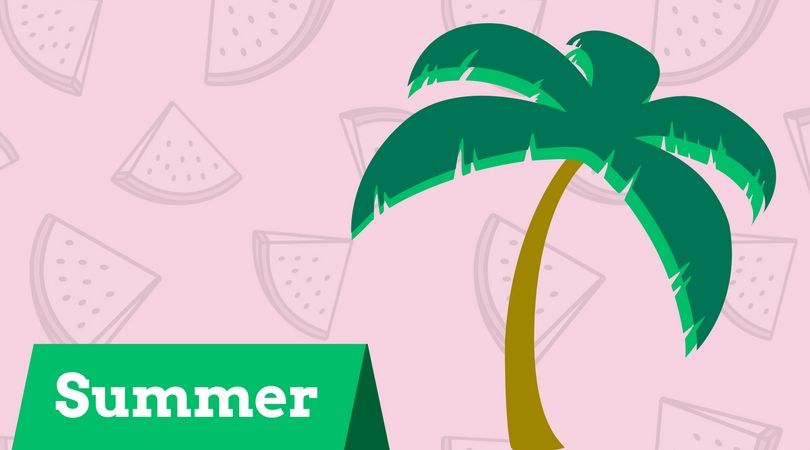 June We host a family fiesta, an event held in collaboration with the Roosevelt Park Advocates. This event is an opportunity for families to spend time together with their families. There is music, food, and fun for all ages!
July During summer months, we host a Career Camp, week-long camps (one during spring break and four during summer) for teens ages 10-14, which highlight the importance of staying in school, graduating, and attending college or special training. For more information, visit our youth services page.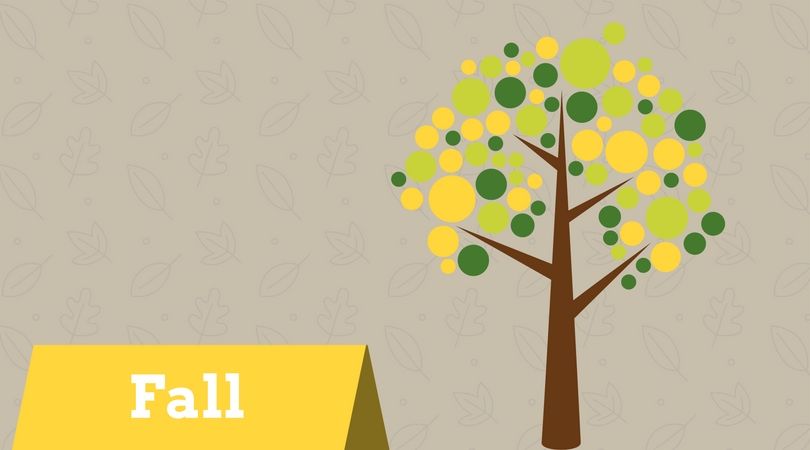 August In August, we help children gather the necessary school supplies in order to succeed during the coming school year.
October In October we host a Coat Drive. Area churches collect gently used coats, hats, mittens, and boots for adults and children. If you would like to donate, please bring gently used coats to Roosevelt Park Ministries before the first week of October. Items for men and women are appreciated, but we especially need winter outerwear for children.
Do you want more information?