The YMCA's Mission
To put Christian principles into practice through programs that build healthy spirit, mind, and body for all.
How We Partner with the Y
Thanks to a generous grant from the W. K. Kellogg Foundation, the YMCA of Grand Rapids has recently established four Healthy Living Hubs in southwest Grand Rapids. Roosevelt Park Ministries was chosen to be one of the four hubs. Through this partnership we are able to offer a variety of physical activities, including kickboxing and Zumba. We also offer nutrition and cooking classes for both children and adults.
Read more about the YMCA Healthy Living Initiatives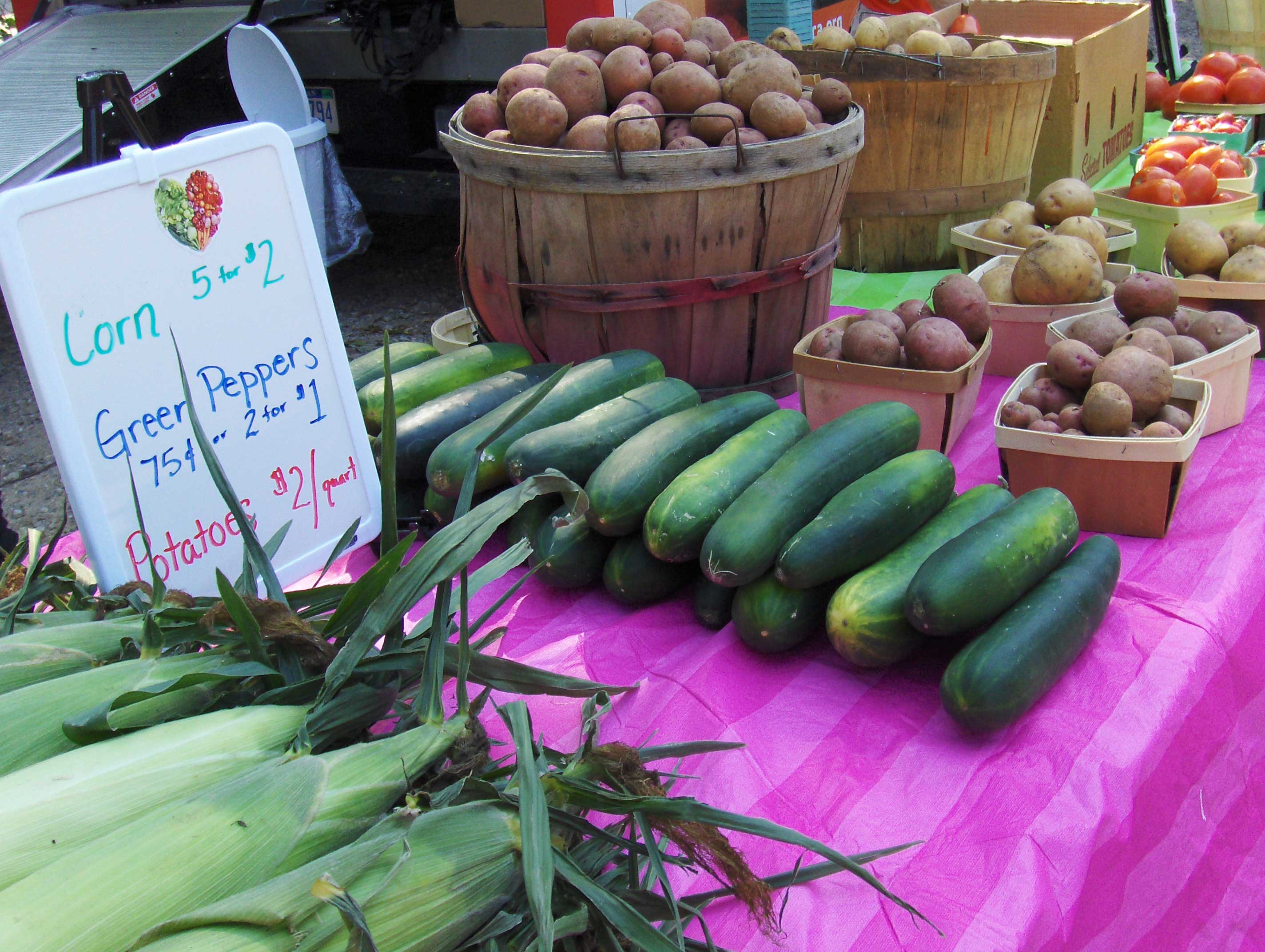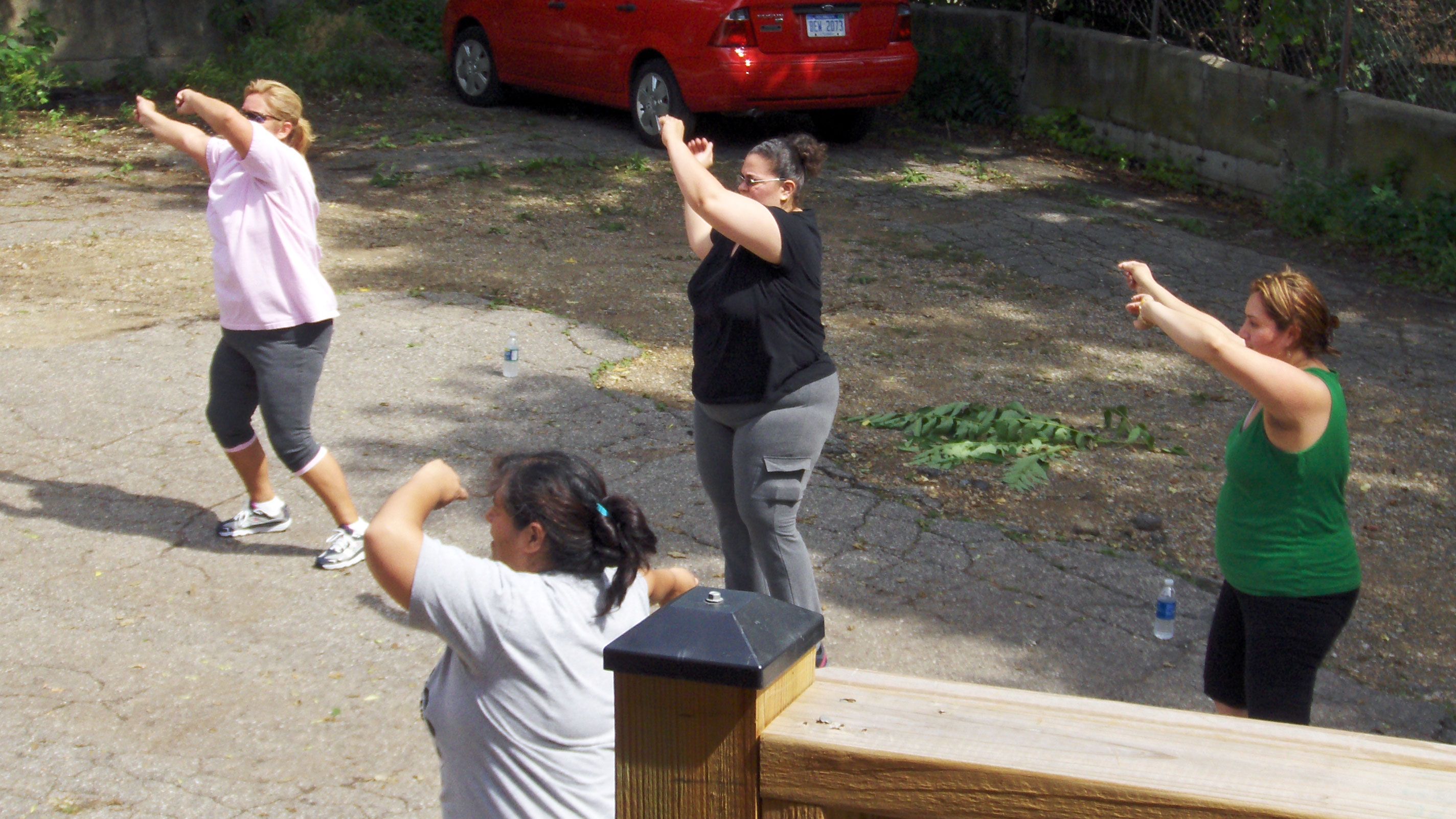 Do you want more information?