Translation
Our Family Workers provide translations of official documents including birth certificate, marriage license, utility bills, bank papers, insurance papers, graduation and school certificates, etc. They can translate from English to Spanish or Spanish to English, whichever is required. Membership required.
In addition, we offer free translation for conversations in person or via telephone.
Assistance with other forms from the Family Assistance Office, Passport Applications, etc. Membership required.
Fax,copy,print & scan services. For more information and pricing for each service, please call us at 616-475-5881
Assistance filling out DHS forms
We offer assistance in applying for:
Medical Assistance
Financial Assistance/TANF
Supplemental Nutrition Assistance Program/ SNAP (formerly known as Food Stamps)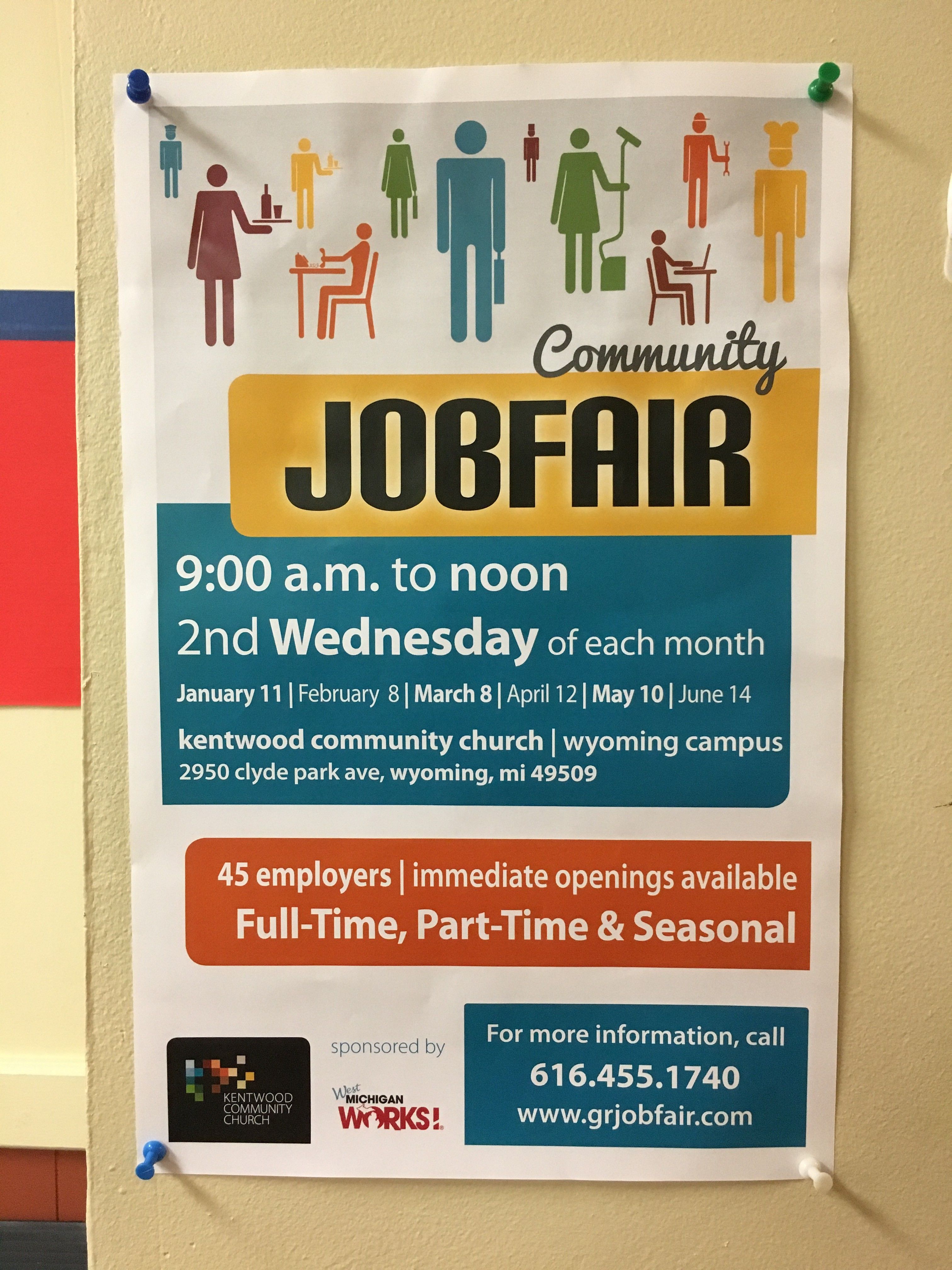 Do you want more information?