Pine Rest Christian Mental Health Services
About Pine Rest
Pine Rest Christian Mental Health Services is a nonprofit organization founded in 1910 in Grand Rapids, Michigan. Pine Rest is one of the five largest free-standing behavioral health providers in the U.S., offering a full continuum of services including inpatient and partial hospitalization, residential and outpatient services, addiction treatment and recovery, extensive child and adolescent programs, senior care services, as well as specialized assessment and treatment clinics.
How We Partner with Pine Rest
In partnership with Pine Rest Christian Mental Health Services, we offer professional counseling with Ana Foyo, M.A. She meets with clients weekly at Roosevelt Park Ministries for counseling on a sliding scale or free basis. Areas of proficiency include: trauma or loss; marriage and relationship problems; separation/divorce; parenting and discipline; crisis management; stress management; depression/anxiety; and conflict resolution, among others.
Read more about Pine Rest Christian Mental Health Services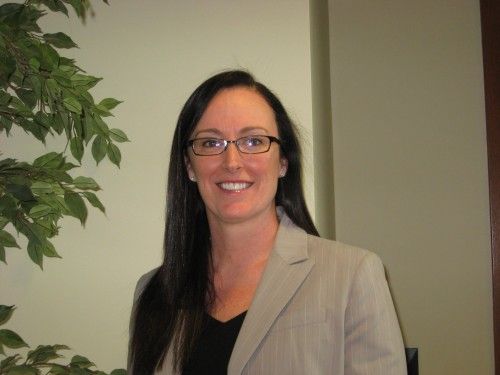 Do you want more information?