Volunteering with Roosevelt Park Ministries
Why should YOU volunteer at RPM? There are lots of reasons… …to share a skill …to practice your Spanish …to make new friends …to be challenged …it looks good on your resume! …to make a difference …to keep busy. Volunteers are the heart of Roosevelt Park Ministries. There are many ways to get involved, and we will help you find the perfect way to serve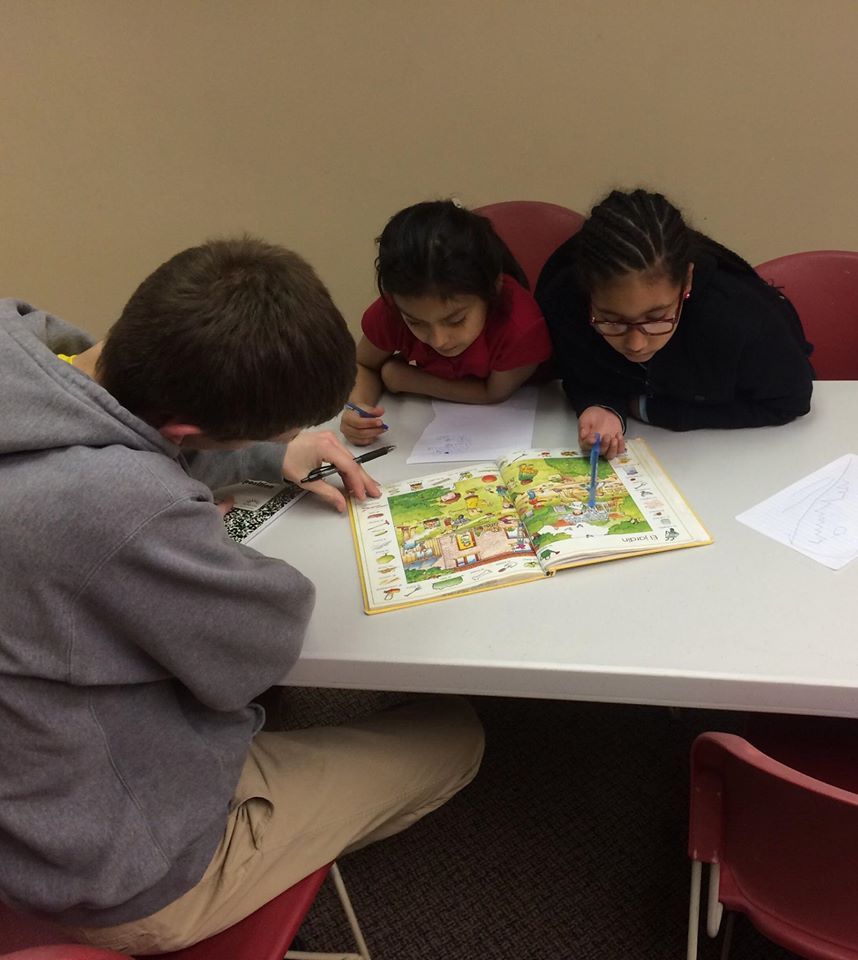 Please fill out the form below to request to volunteer at Roosevelt Park Ministries.
Current Needs
To sign up, fill out the form above or call 616-475-5881
ESL instructors  We are looking for flexible and dependable people who are willing to prepare and teach ESL classes this fall. Curriculum and orientation are provided. Classes are held in the mornings and evenings, and the session runs from January-June. Contact Bill (616-475-5881; rooseveltparkm@gmail.com) to sign up.
Gardening
Looking for a person who loves to garden! Can you be a champion for our garden plot on Grandville Ave and the garden boxes here at Roosevelt Park Ministries? To start with, this would take daily work to get things weeded and planted but would become less work overtime.
We would love to see the flowers, fruits, vegetables, and herbs put to use in our area!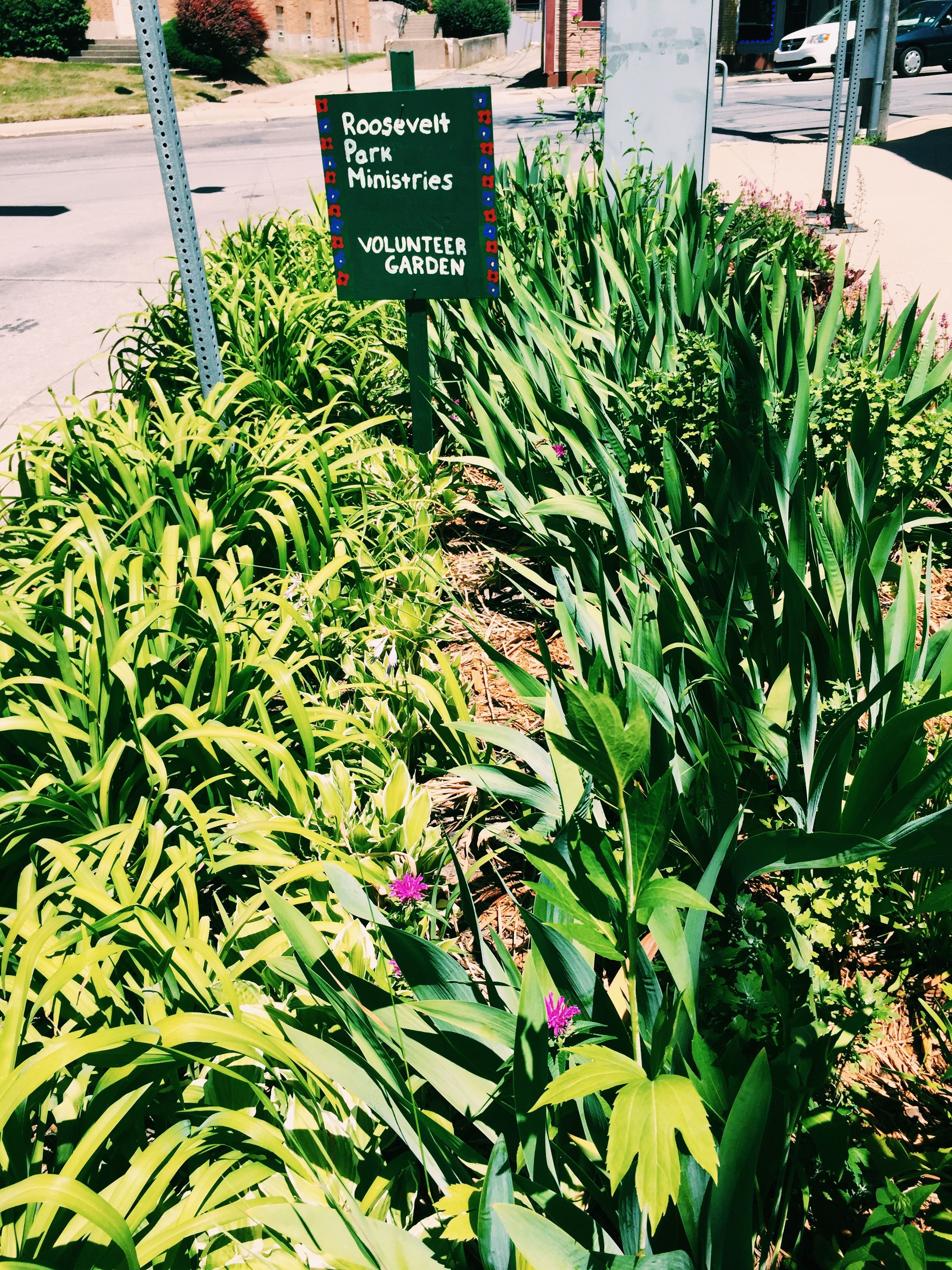 Do you want more information?
Volunteer Paperwork
Volunteers who have been matched with roles should print the PDF, read it carefully, and complete
all
 pages.